EXPERIENCE THE POWER OF WELLNESS
Learn how East Texas Chiropractic can help you.
DR. BRIC LANGFORD
Jasper, Texas Chiropractor
Dr. Bric Langford is the owner of East Texas Chiropractic in Jasper, Texas. He earned his BS degree in anatomy and his Doctorate of Chiropractic from Parker College of Chiropractic in Dallas, Texas.
Dr. Bric is a former state high school football and track champion as well as a collegiate football player. He knows first hand the importance of chiropractic care as an athlete. With his athletic background, Dr.Bric loves to help athletes of all types overcome sport's injuries and improve their performance. He has worked with a national champion gymnast, high school and collegiate athletes, and golfers.
In Dr. Bric's spare time he enjoys hunting, fishing, and golfing. Dr. Bric is a member of the Chamber of Commerce, Texas Chiropractic Association, and the American Chiropractic Association.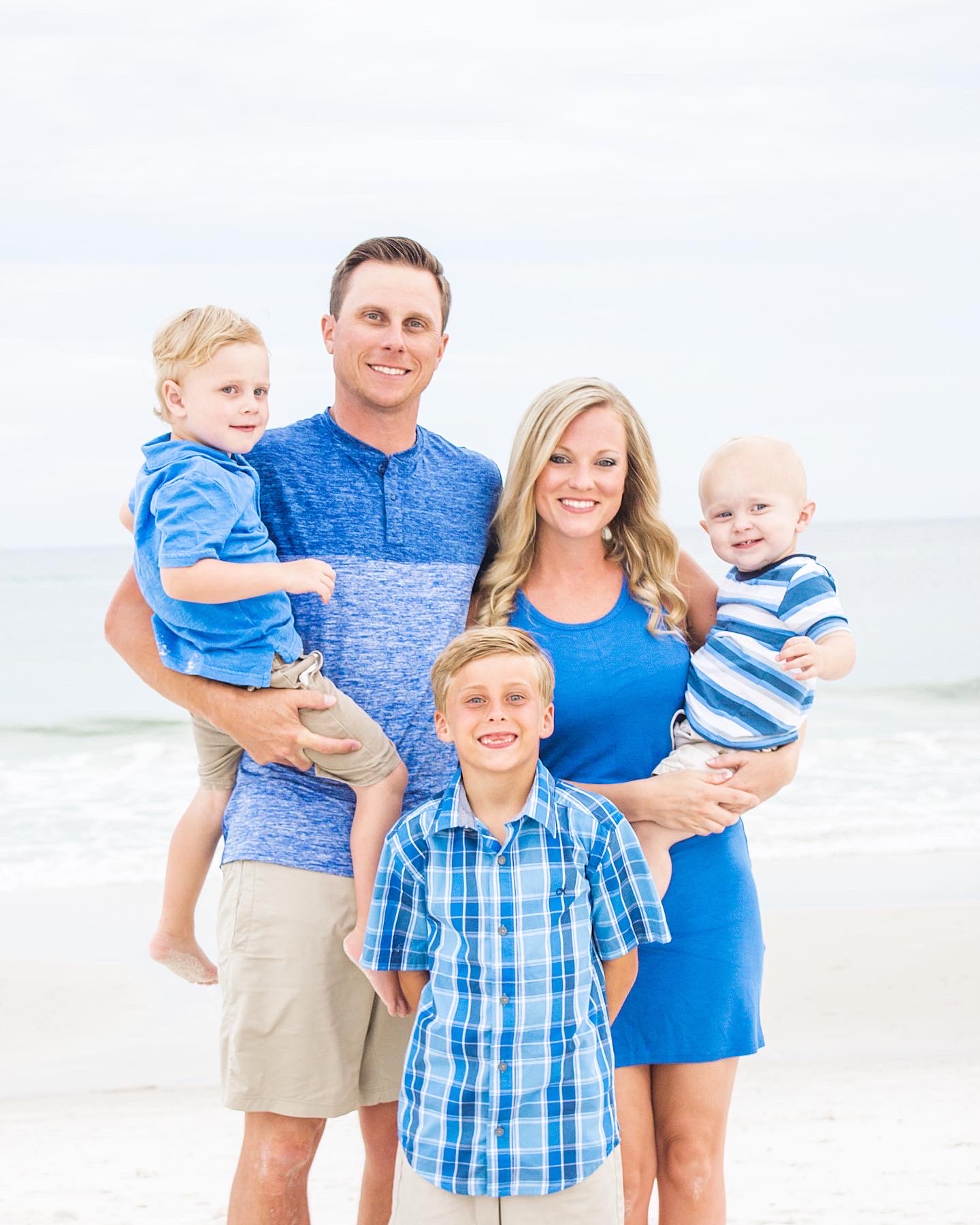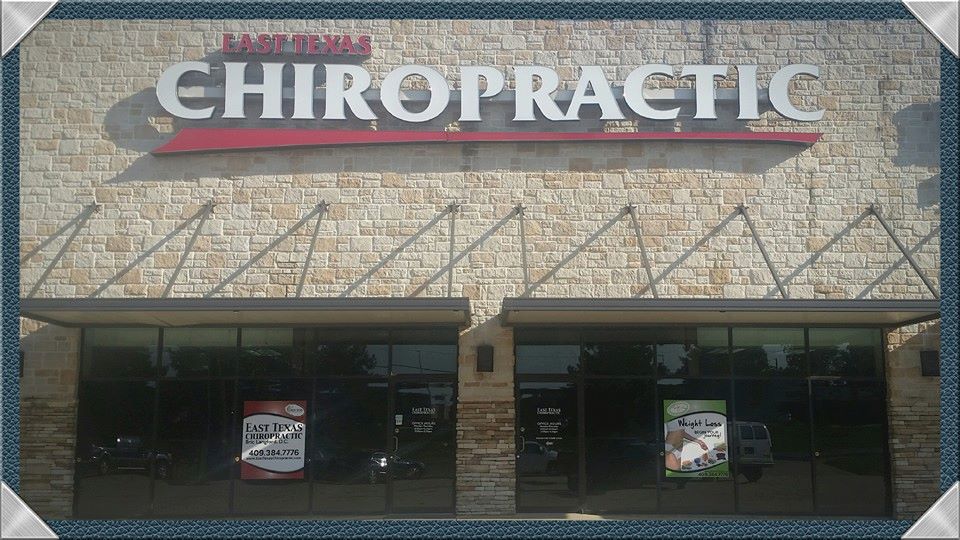 Clinic Location:
799 W. Gibson, Ste. 700
Jasper, TX 75951
(409) 384-7776
Monday: 8am-6pm
Tuesday: 8am-6pm
Wednesday: 8am-5pm
Thursday: 8am-3pm
Fri-Sun: Closed
Please call our office at (409) 384-7776 to make an appointment. Smartphone users can also tap the button below to call us.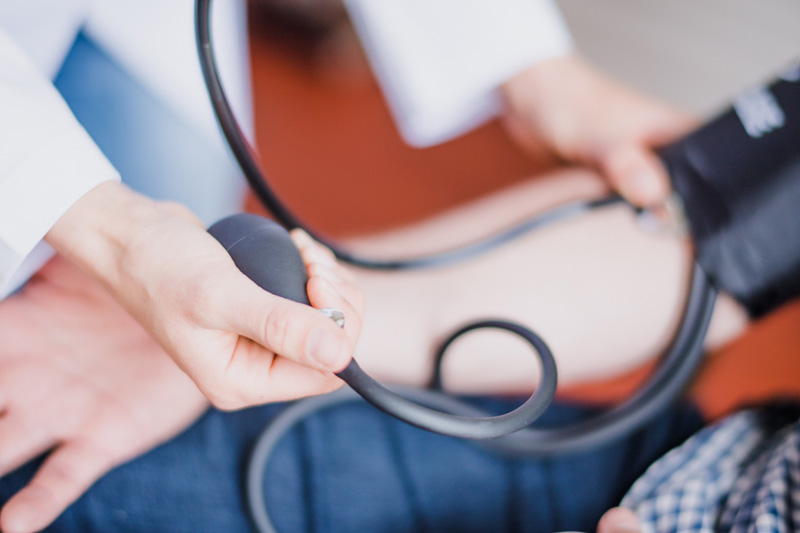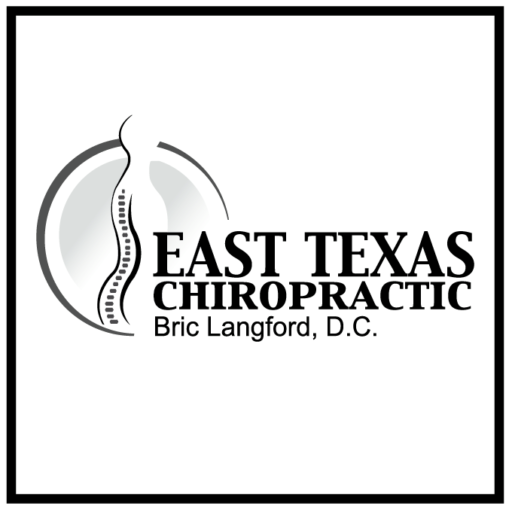 /////////////////////////
799 W. Gibson, Ste. 700
Jasper, TX 75951
Tel: (409) 384-7776